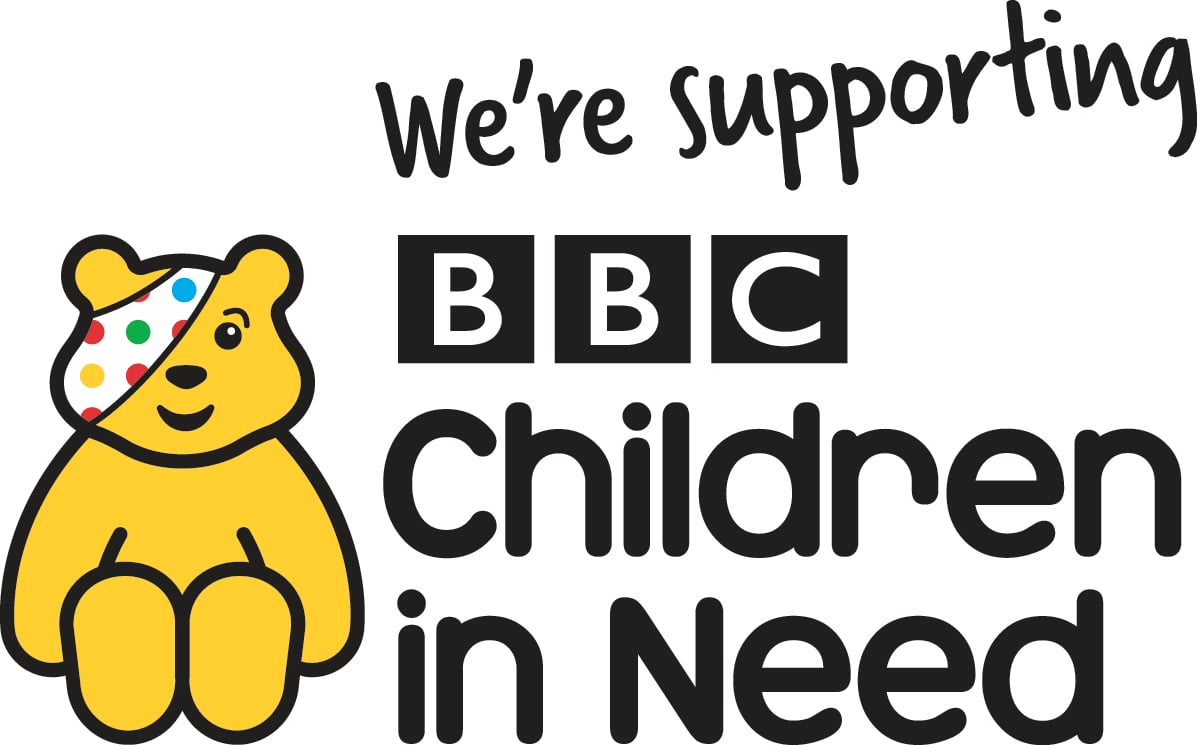 On Friday the 17th November, we will be raising money for Children in Need.
We invite all of our children to wear their own clothes on the day for a voluntary donation of £1.
Children can also wear spots and Children in Need merchandise if they would like to.
Thank you for your support.